Our region

The village of Lanarce is perched up in the mountains of the Ardèche at an altitude of 1,200m half way between Aubenas and Puy-en-Velay.
It is a region with a distinctive history and architecture (abbeys, churches, museums…), and is also blessed with unspoilt natural areas such as Issarlès lake, the surrounding forests and the upper valley of the Ardèche.
A setting which is one of a kind: it is ideal to explore on foot, on horseback or on mountain bike, to enjoy trout-fishing parties or canyoning. A complete change of scenery.
Hotel Le Provence is also the ideal setting-off point for three spa resorts: Saint-Laurent-les-Bains, Vals-les-Bains and Neyrac-les-Bains.
Entre culture et patrimoine
Notre région se distingue à la fois par son histoire et son architecture (abbayes, églises, musées…) mais aussi par sa richesse culturelle.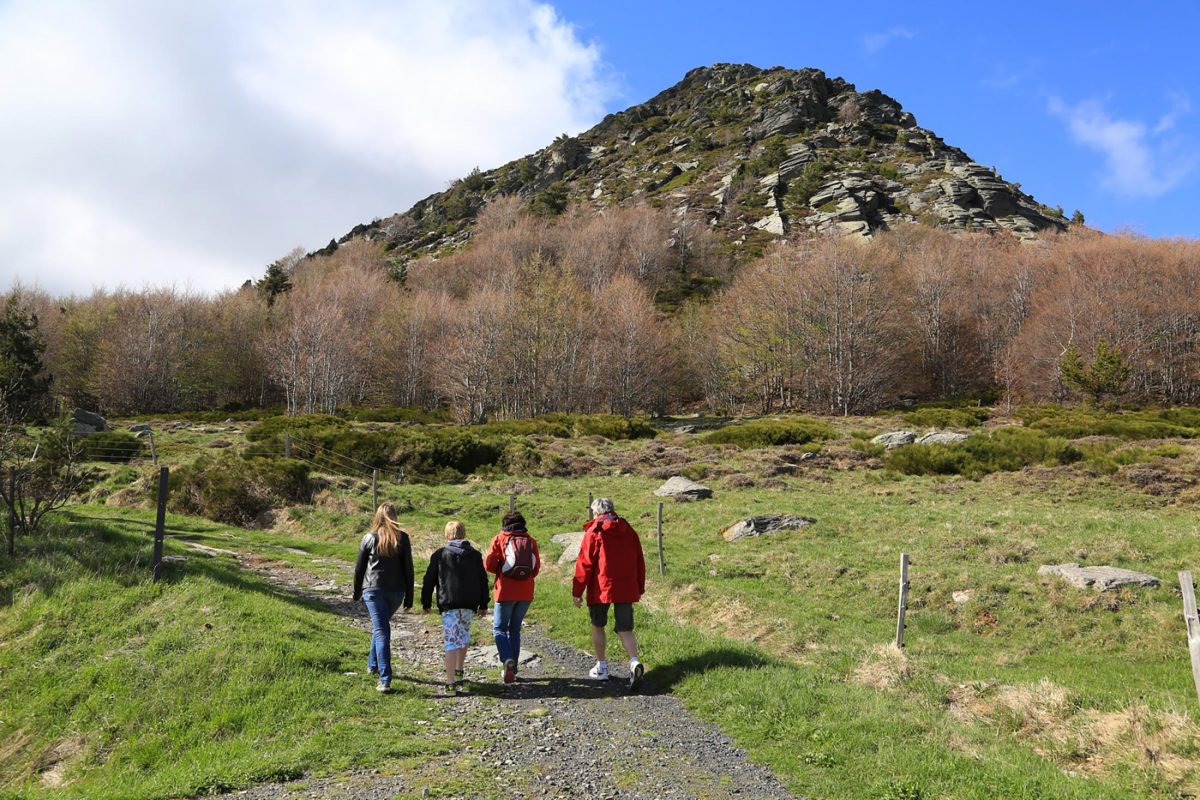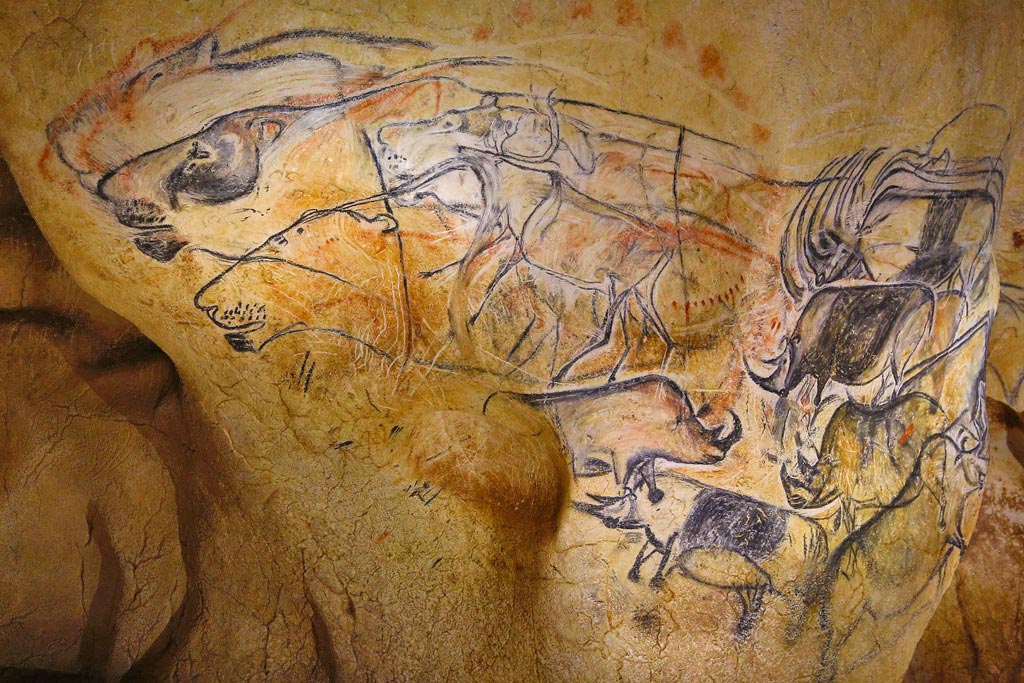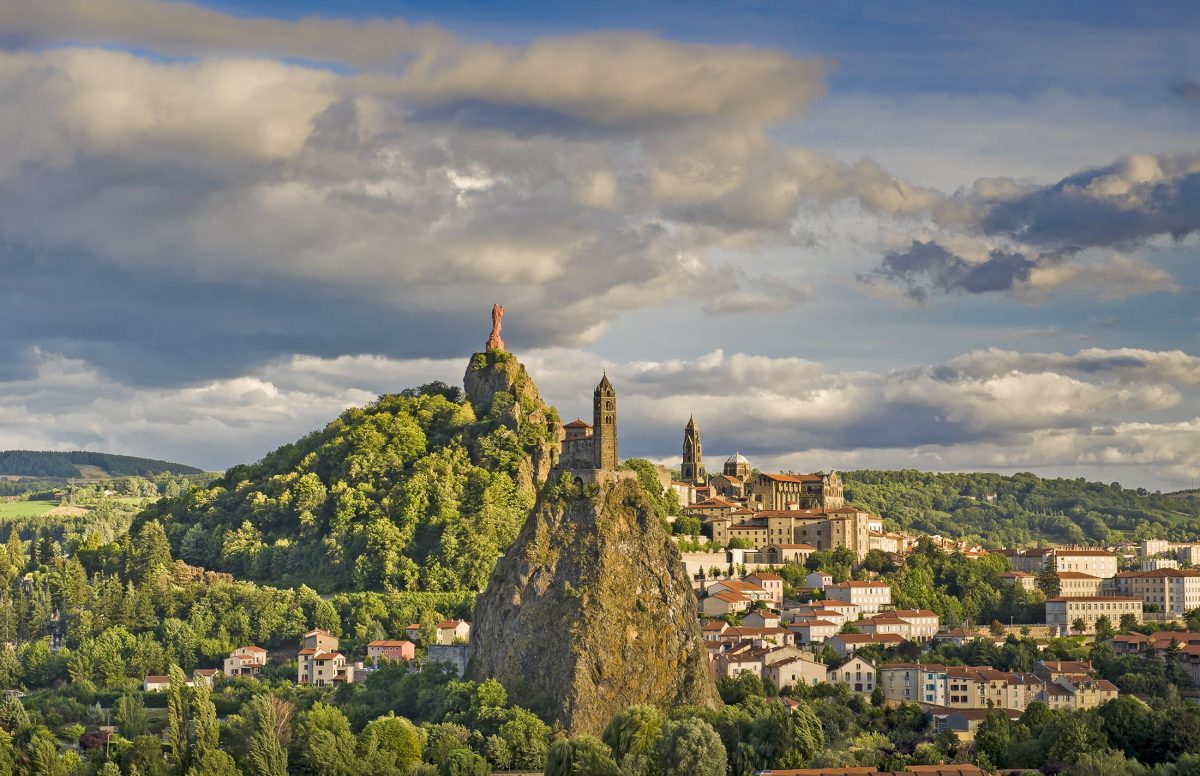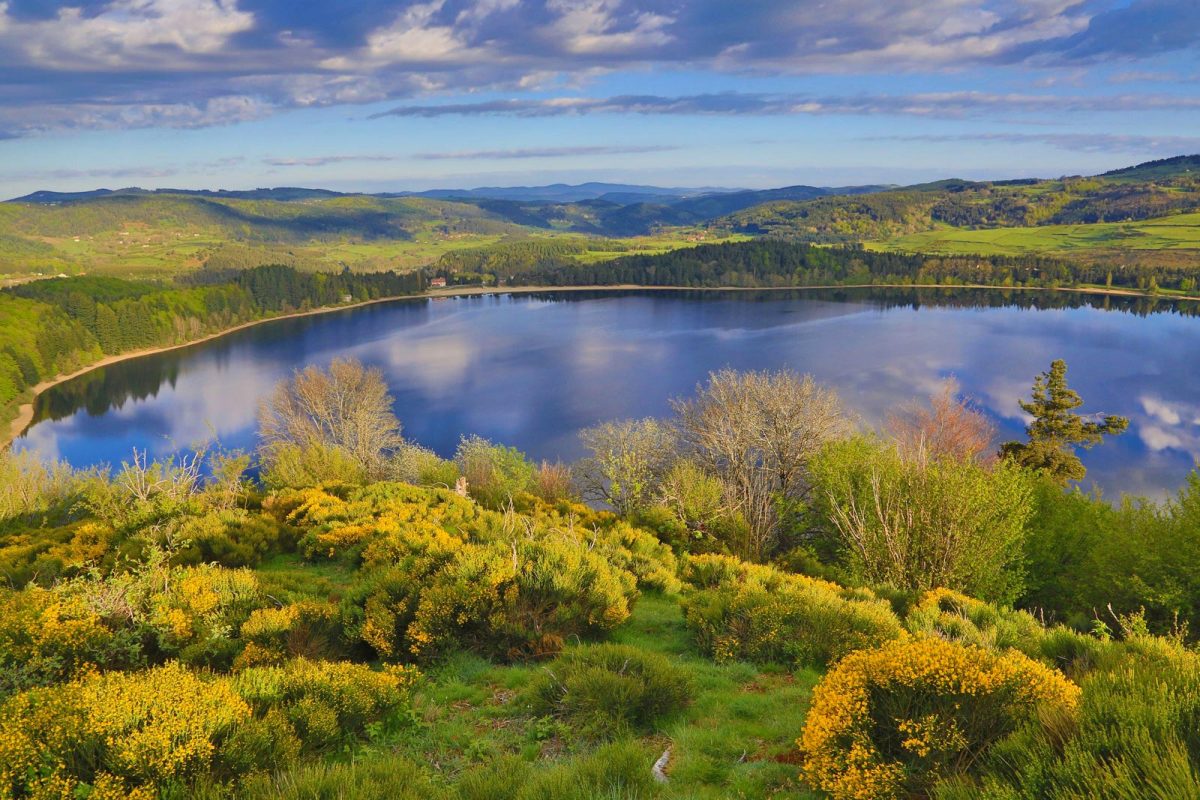 Grands espaces et sports de pleine nature
Ici vous partirez à la rencontre d'espaces naturels préservés, tels que le Parc Naturel des Monts d'Ardèche le lac d'Issarlès, les forêts environnantes ou encore la haute vallée de l'Ardèche.
Un cadre unique en son genre : idéal pour des randonnées pédestres, équestres ou en VTT, des parties de pêche à la truite et autre canyoning.
Nous pouvons également vous proposer des VTT à assistance électrique. 
Dépaysement garanti.